About Amber Weir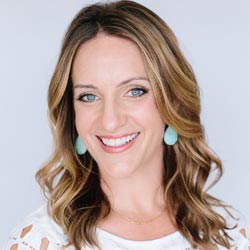 Started in 2008 under the direction of Amber Weir, Amber Weir Events is an event planning company focused on producing personalized events. With a passion for sourcing locally and planning thoughtfully, Amber Weir Events places on emphasis on purposeful events and celebrations.
Amber Weir brings two decades of events planning experience, which began in San Diego and now is based in Santa Barbara County and Ventura County. Amber Weir has a BA in Sociology of the Workplace and a professional degree in Meeting & Event Planning at San Diego State University.
Amber Weir brings her passion for a thoughtful table to each and every day, with a love for cooking, baking, shopping locally, and enjoying a great glass of wine. She spends her days with her family, two beautiful daughters, Avery & Kinley and husband Jeremy.